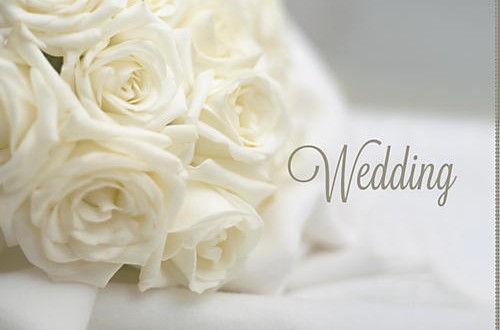 Planning your big day can be both fun and challenging at the same time. Of course you want it to be perfect, but before you know it, everything can begin to snowball. You want to please everyone, you want all the parts to come together seamlessly, and you need to figure out how all of it is going to work way before it even happens.Luckily, we can help out in at least one aspect: making sure your transportation is reliable, on time, and accommodating to all ages. You shouldn't have to worry about people driving after having a few too many cocktails or how your out-of-town guests will get to and from the reception. So before you love birds seal everything with a kiss, plan on letting us take care of that.
Dependability and Timeliness
What more can be said that hasn't been already? Bothell Limo's well trained, professional drivers will ensure that you and all of your guests get exactly where they need to be on time, every time. It's our goal to make your dream wedding a reality, and we never have an off night. We really do want you and your soul mate to have an unforgettable time, and we're going to do everything in our power to make sure that happens.
Accommodation
Making sure young children and elderly guests are comfortable and safe can be a tricky task. We want them to hear the wedding bells with all the rest of the guests, so of course we provide the appropriate instruments for the disabled, elderly, and handicapped.
Out-of-Town Transportation
Not only do you need to worry about the "Just Married" limo for the bride & groom, you need to make sure that all out-of-town guests have easy access to the transportation they need. We can provide any number of vehicles to any locations you need. Don't forget that we offer plenty of options beyond stretch limos: vans, buses, limo buses, sedans, and SUVs.
So just think, you'll exchange vows, your beautiful union will go off without a hitch, and best of all, your other half will be smiling back at you as everything unfolds smoothly. Eat, drink, and be married. We've got it from here.